Lansing Custom Homes LLC
1828 Hwy 9, Lansing, IA, 52151
(563) 538-4914
---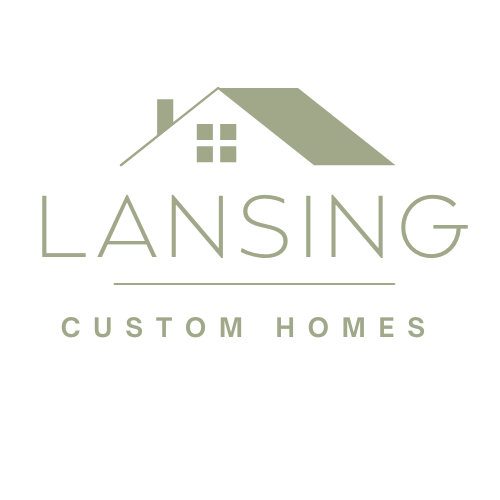 About Lansing Custom Homes LLC
Modular and Manufactured Homes
Lansing Custom Homes, on the mighty Mississippi, has over 80 years of combined experiences. We are proud of our history and the service we have provided to hundreds of satisfied customers.
Lansing Custom Homes sell both Modular and Manufactured Homes. We can assist with custom floor plans to on-site set-up and installation and we can offer a complete financing program as well. We are a customer-oriented business offering something that most manufactured home contractors don't - the ability to completely customize your new manufactured home, even a basement, a garage, decking and other additions.
What is the difference between a "modular home" and a "manufactured home"?
Manufactured homes, sometimes referred to as mobile homes, are constructed to a different building code. This code, the Federal Construction Safety Standards Act (HUD/CODE) rerquires manufactured homes to be constructed on non-removable steel chassis. These chassis are not required for conventional building code. Many communities have restrictions on where manufactured homes can be located.
Modular homes are built to the same building code required by your state, county and specific locality as site-built homes. Therefore building or zoning regulations do not restrict them. You new modular home is inspected as the assembly plant during each phase of construction. Evidence of this inspection is normally shown by the application of a State or inspection agency label of approval.
Report